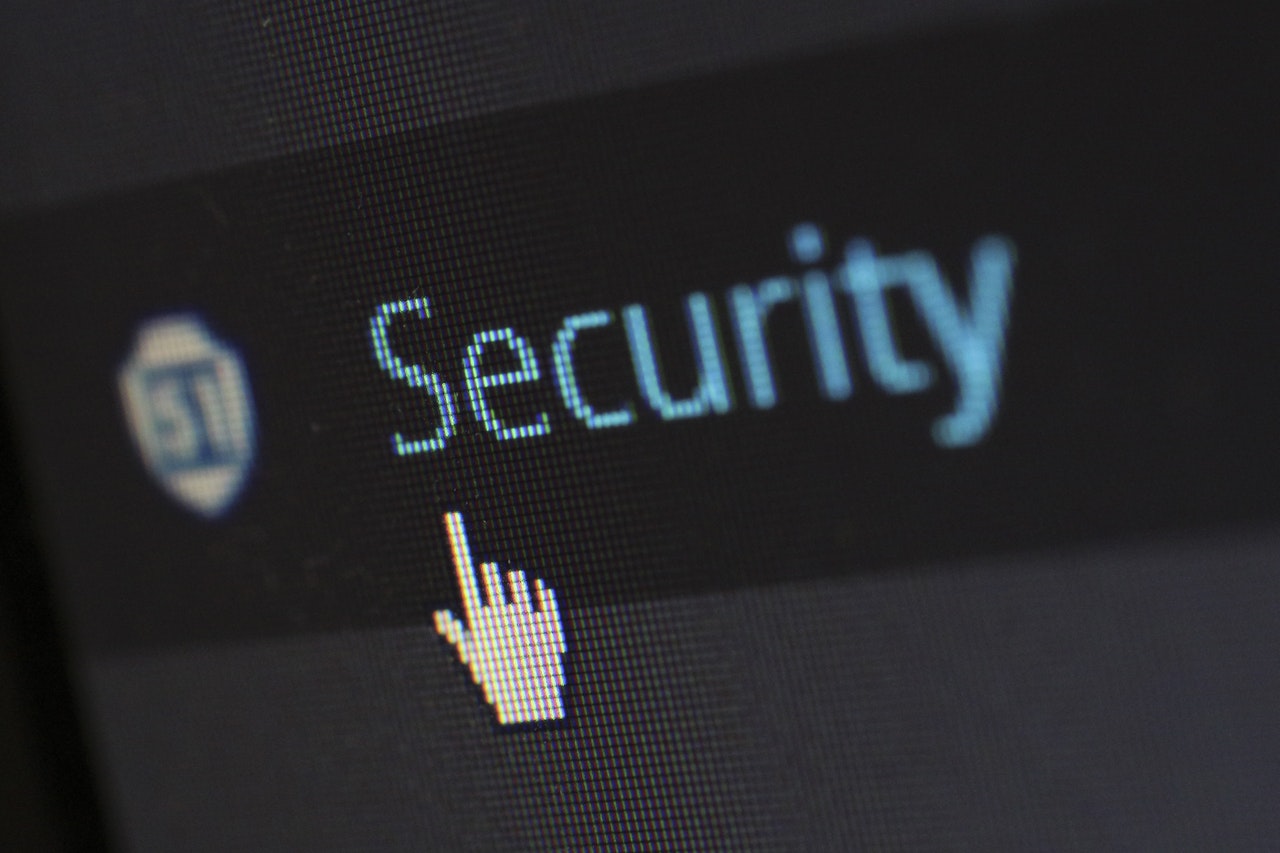 Fraud can happen to anyone.
If your social security number was used fraudulently in the past, the IRS assigns a six-digit PIN to you; the Identity Protection PIN (IP PIN).
Eligibility
In order to receive an IP PIN, you will need to meet the following:
You received a CP01A notice which will have it located at the bottom of the first column
The IRS sent you a letter inviting you to opt-in for the IP PIN
You were a resident of Florida, Georgia or the District of Columbia, Michigan, California, Maryland, Nevada, Delaware, Illinois or Rhode Island last year
Note: Taxpayers who experience identity theft after they receive the CP01A notice will need to file the Identity Theft Affidavit. 
The steps on getting an IP PIN
Continue reading "What is an Identity Protection PIN (IP PIN)?"