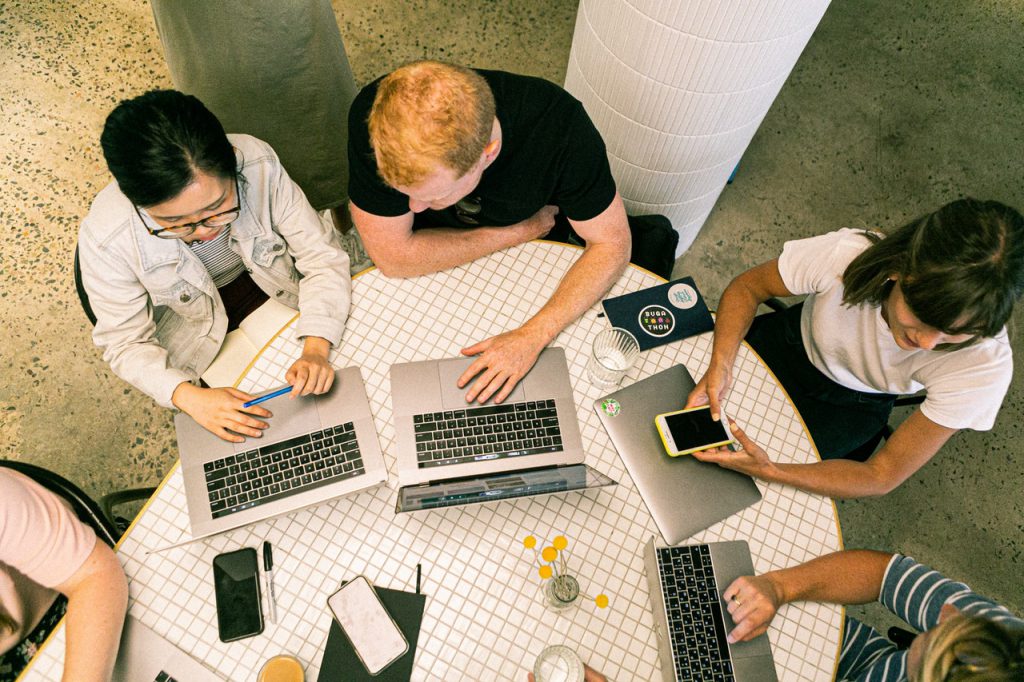 Whenever tax time comes around, being a small business owner can be stressful.
You have to keep track of tax deadlines, distribute your employees' income statements, and complete your business and personal tax return all at once.
With that in mind, you may slip up and make a few tax errors. Here are some common mistakes and how to avoid them.
Underpayment of estimated tax
Continue reading

"Avoid These Mistakes If You're A Small Business Owner"