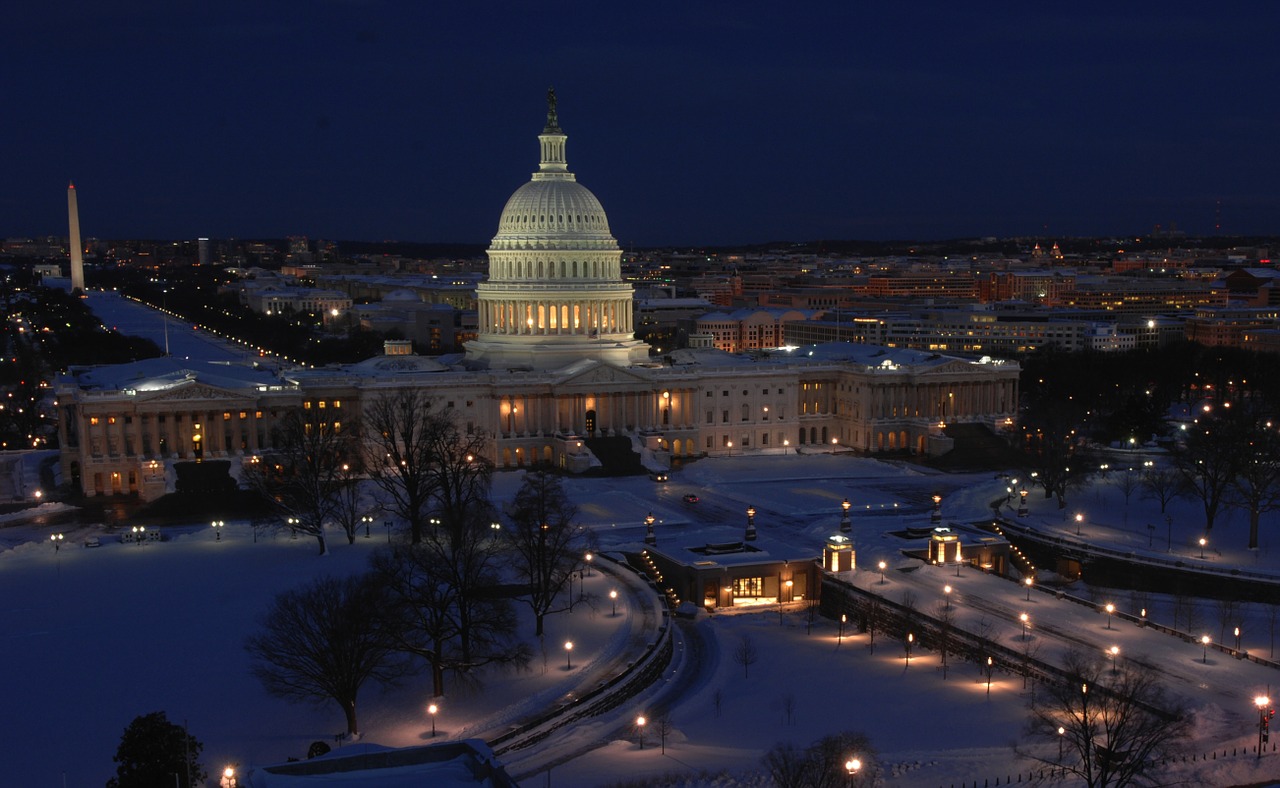 Update: The IRS has announced that the tax season will begin January 28, 2019 to start filing your 2018 tax returns!
Did you try calling the IRS?
Many taxpayers are confused as to how the government shutdown will affect the 2019 tax season. If you pick up the phone and contact the IRS, you'll receive a short message instead of the typical menu. "Welcome to the IRS. Live telephone assistance is not available at this time. Normal operations will resume as soon as possible," is what you hear when you call their toll free number.
Overall, this means that all IRS offices are closed because of the government shutdown. Read on to find out what you need to know for this tax season.
First off, what does "government shutdown" mean?
Continue reading "How the government shutdown affects your taxes."