Filing your taxes is hard enough when everything goes according to plan. But what do you do when you're missing crucial documents?
How can you get your employer to give you the forms you need, and, if that doesn't work, you can you file without a W-2 form?
First, you need to determine why you didn't get a W-2. If your employer says you're not supposed to receive one, you can file a form SS-8 with the IRS. They'll be able to tell you whether your current status entitles you to a W-2.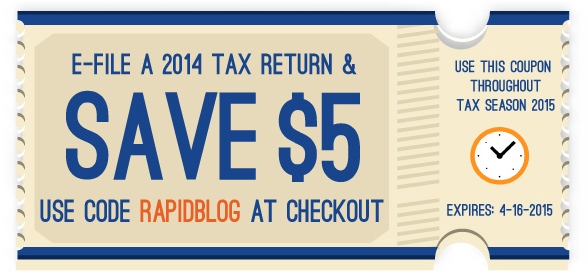 If your employer has shut down their business, it's a matter for the IRS to decide. Similarly, if they are just refusing to hand out a W-2 even though you are supposed to have one, the IRS will go after them and start charging fines (the fine, at up to $50 per violation, is not enough to wreck a company or even ruin someone's day – but sending the form is cheaper).
Filing Taxes Without a W-2
If you want to actually do the filing, you'll need to fill out a different document: Form 4852. This form allows you to estimate your income and tax withholdings, based on previous pay stubs. If your pay stub shows your year-to-date contributions, you can just use that. Otherwise, you can add up all of your pay stubs. If you don't have them, you can even make an estimate.
And what happens if you file your taxes without a W-2 and then your employer finally coughs it up? You can just fill out a 1040X to amend your previous filing, and everything will be back to normal.
Unusual tax problems call for unusual help. Fortunately, you can find tax preparers who specialize in this kind of issue. When you file your taxes without a W-2, you will fill out some fairly simple forms. But the details can be tricky, and since it may involve estimating some numbers that are pretty hard to estimate, it's best to work with an experienced professional who knows which questions to ask and what to look out for.
With RapidTax, you'll be able to receive help from the RapidTax team of tax experts.