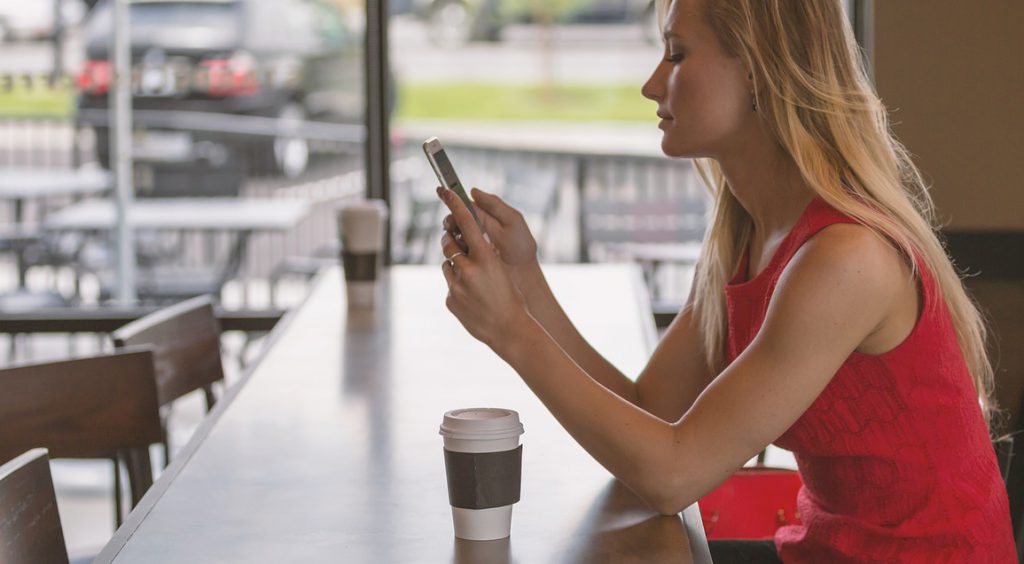 Like many taxpayers, you may think hey, the deadline is a ways away.
This is a common mistake when it comes to claiming a prior-year refund. We tend to forget that time moves quickly and when the deadline comes around, it becomes an unnecessarily stressful time.
Here's how to change that.
Dates to remember:
October 15, 2018, was the e-file and extension deadline for your 2017 tax return. After this date, you're required to paper-file your tax return. Therefore, you can no longer e-file your 2017 tax return.
Continue reading

"April 15, 2021, is the Last Day to Claim Your 2017 Refund!"