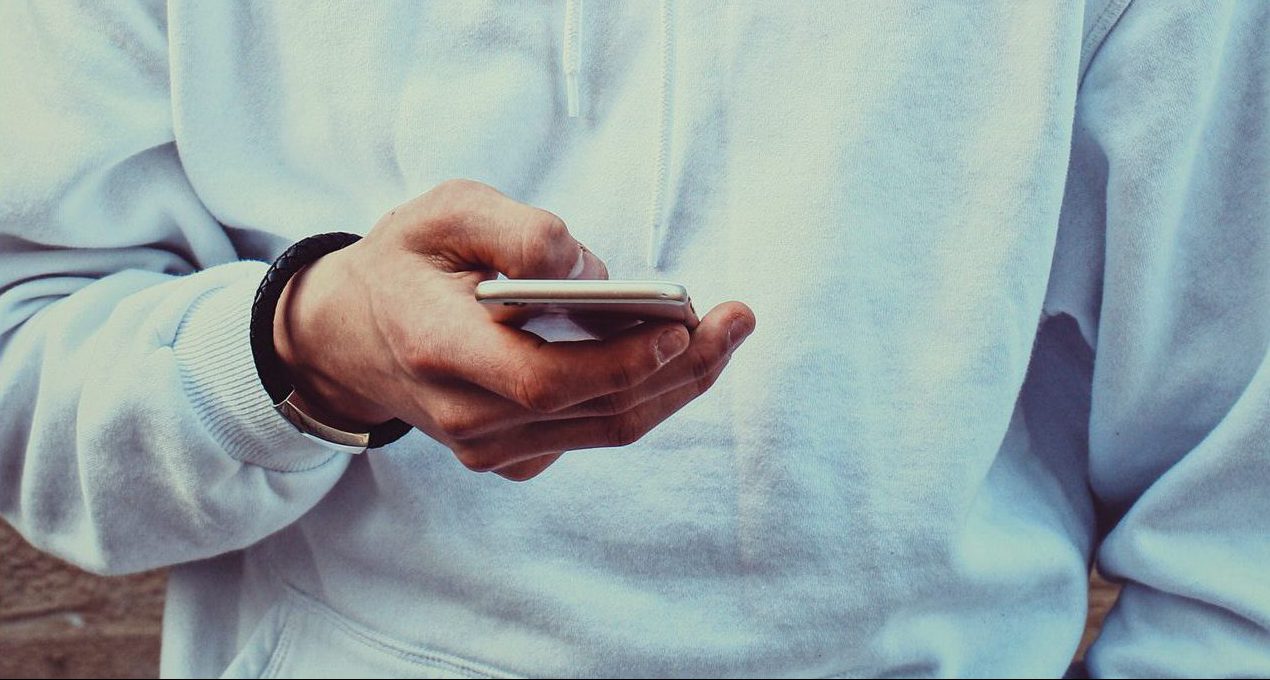 The tax deadline is April 15, 2019!
For residents of Maine and Massachusetts, they have until April 17 to file their 2018 tax return. Here's some important information you need to know for filing by the tax deadline.
 1.  You need to report ALL of your income.

If you don't report all of your taxable income; all income that is subject to withholding; you will need to amend your return using Form 1040X when the IRS gets a hold of your information.
Not only that, but you may even end up owing money back to the IRS.
2.  You can file without a W-2.

Continue reading "6 Facts For Filing Taxes By the Tax Deadline"