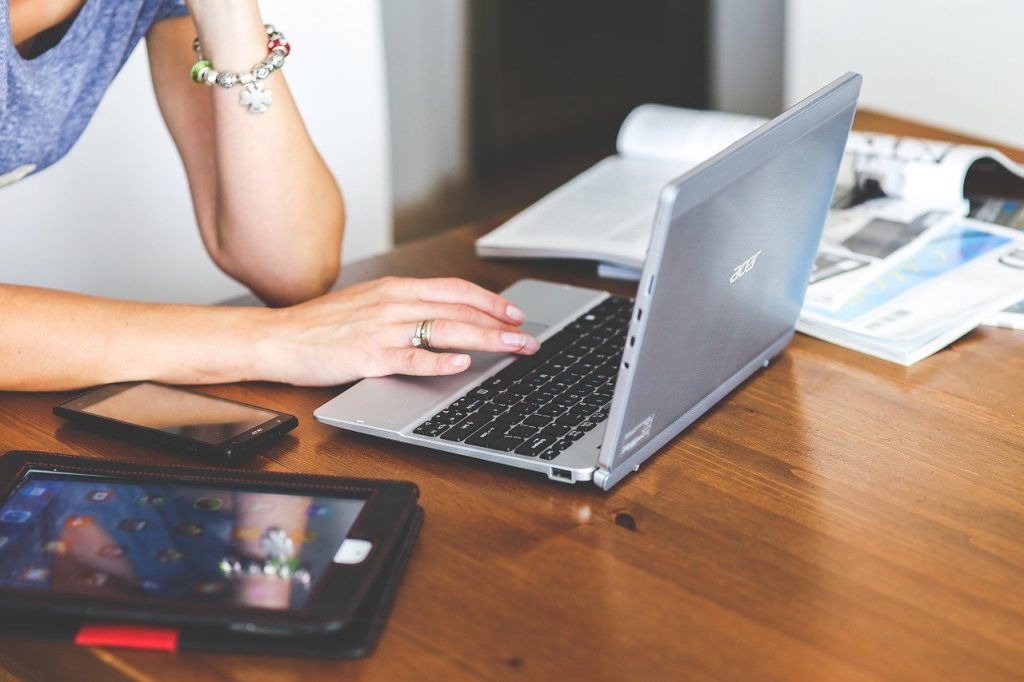 As a part of the Coronavirus tax relief, the IRS has extended the tax filing and payment deadline.
In order to aid taxpayers, the tax filing deadline was extended. The IRS has stated that they are working with the Treasury and with Congress to help individuals during this time.
Many taxpayers will wonder if this new tax deadline has any limitations based on your tax situation.
Does this deadline apply to everyone?
Continue reading

"The IRS Announces that July 15, 2020 is the New Tax Deadline!"