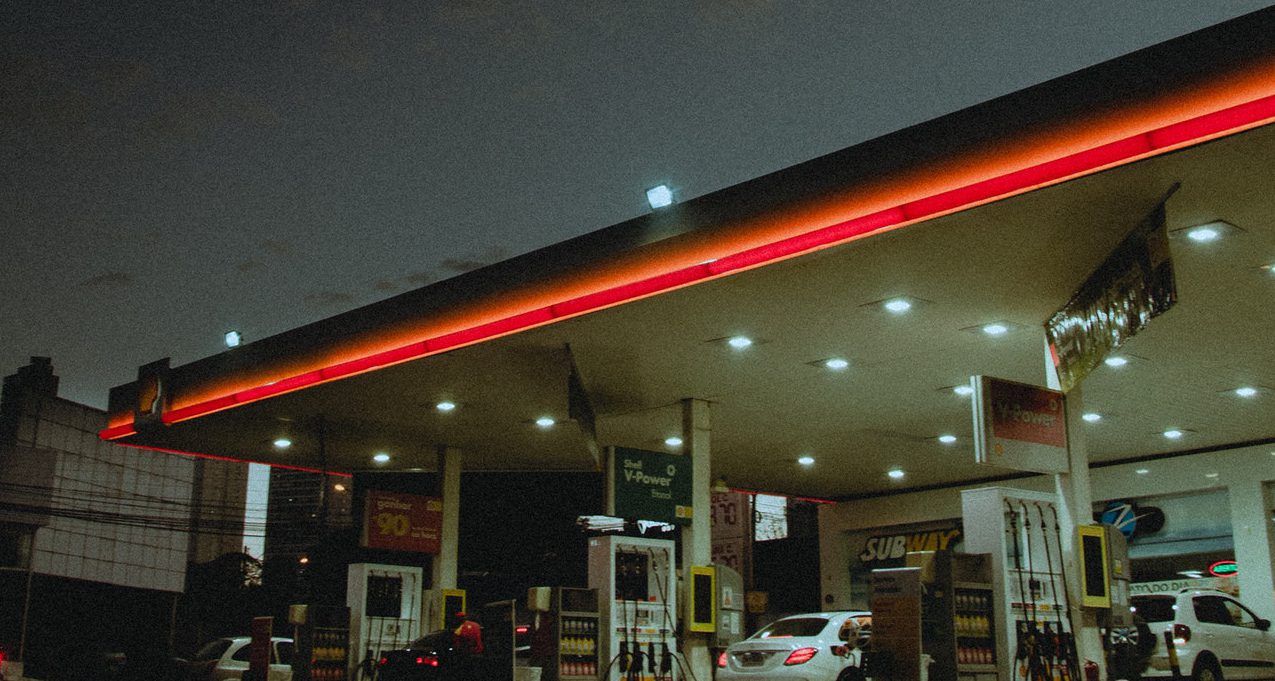 Gas taxes are on the rise
However, Illinois is one of the states that increased dramatically. The motor fuel tax (such as gasoline, gasohol, and compressed natural gas) doubled from 19 cents per gallon to a whopping 38 cents per gallon.
The diesel fuel tax (such as diesel fuel, liquefied natural gas, and liquefied petroleum gas) increased by 5 cents now making it 45.5 cents.
What's the reason for the tax hike?
Continue reading "Illinois' Gas Tax Doubles & What That Means For You"