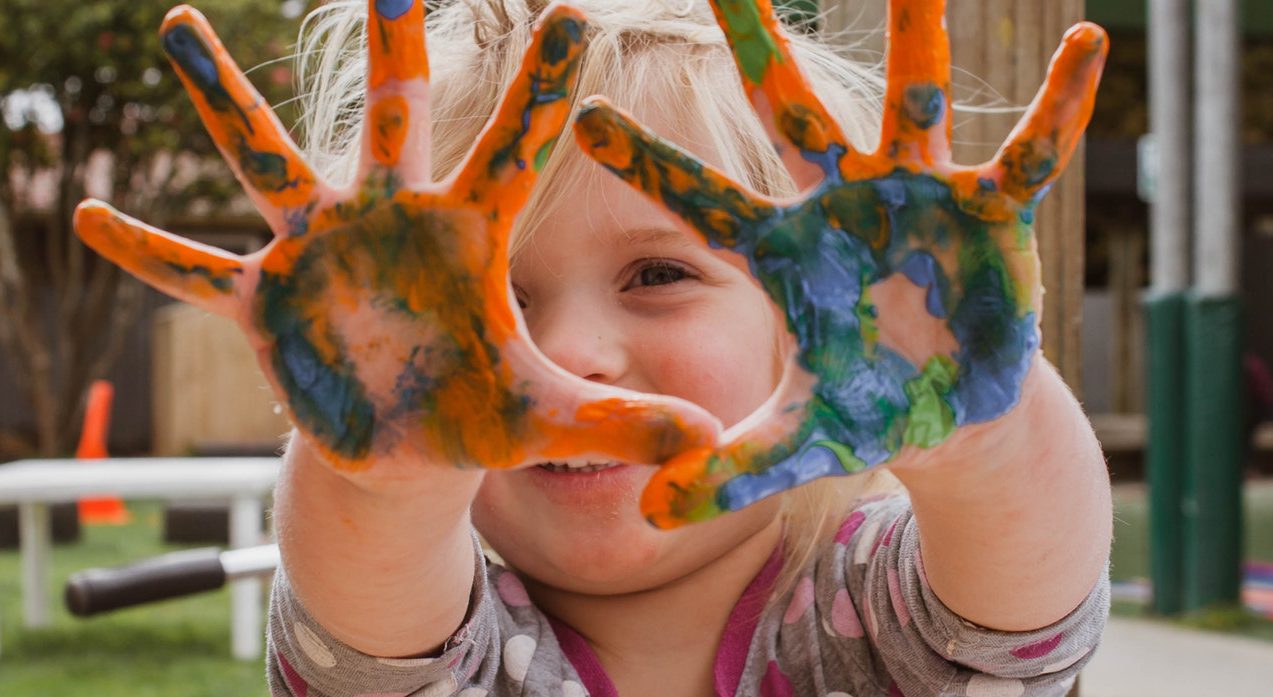 Children are expensive, but luckily they can give you a break — a tax break of course.
With all of the changes that the 2018 tax year brings us, the Child Tax Credit (CTC) is one of them. Whether you're a parent, grandparent, or guardian, when tax time comes around you can claim your dependents to your advantage.
Here's what you need to know for this tax season.
Who qualifies for the CTC?
Unfortunately, you can't just receive the CTC for just having a dependent. You have to meet certain requirements for your dependent to be a "qualifying child." These are the following conditions they will need to meet: Continue reading "The Child Tax Credit Changes for Your 2018 Taxes!"