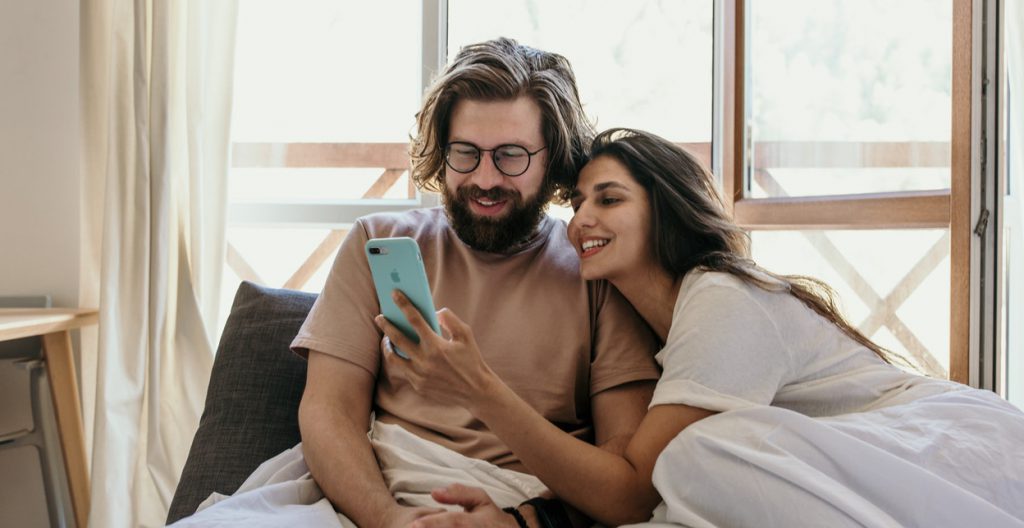 This tax season has been swamped with one situation after another.
Countless taxpayers may be stressed out with taking care of their families, working from home (if they're able to), and trying to adjust to their daily lives. With filing a tax return being the last thing on their mind, the July 15 deadline came as fast as it left.
If you find yourself worrying about needing extra time to file, don't worry, we're here to help.
Filing a tax extension
Continue reading

"Can I Still File A 2019 Tax Extension?"