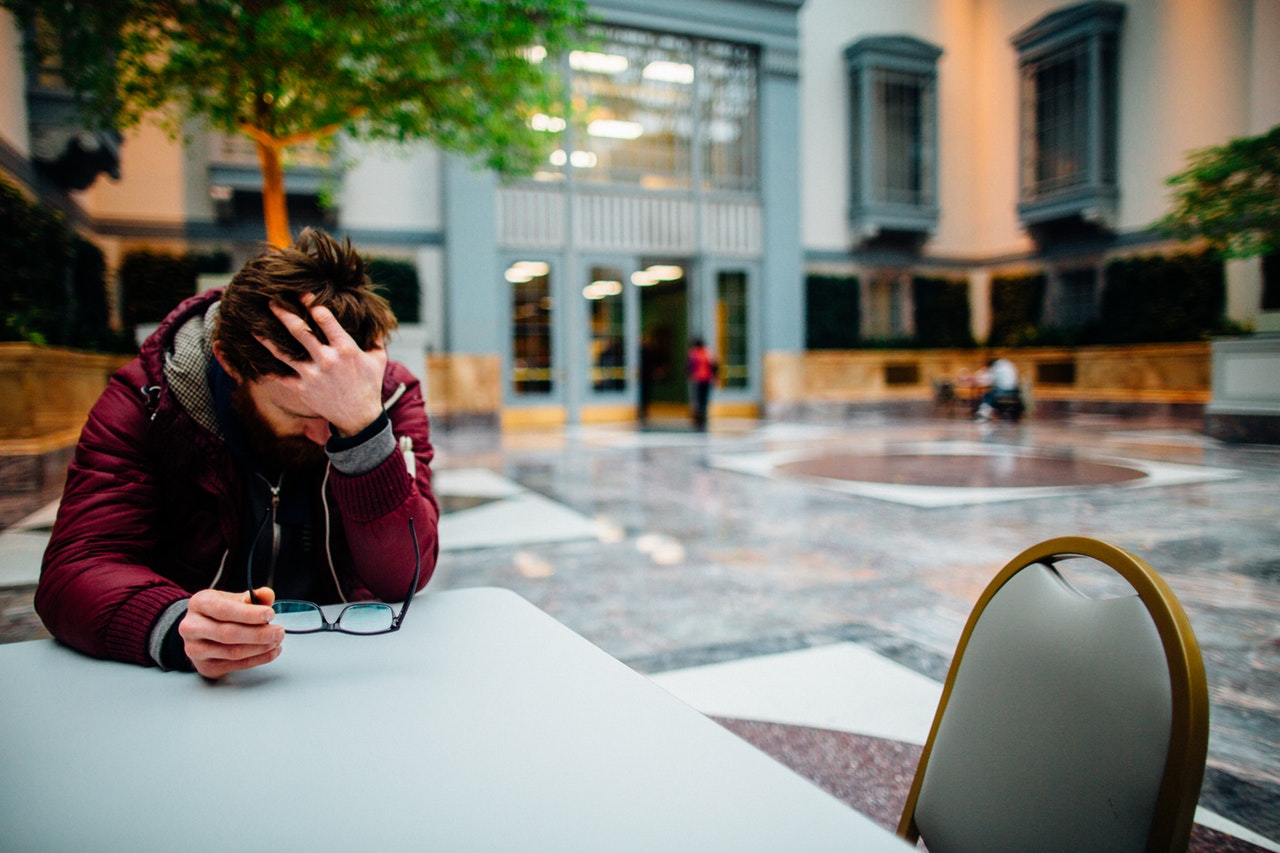 With the upcoming tax season, here are the tax changes for the 2021 tax season.
Scammers are targetting countless innocent taxpayers claiming to be the IRS.
First, these scammers attempt to impersonate IRS agents or organizations affiliated with the IRS, debt collectors, other government employees, and even the police. Once they get a hold of your personal information, they move onto another victim.
Here's how to spot a fraudulent phone call and how to report it to the real IRS.
How they reach out to you
Continue reading

"Don't Be Fooled By These IRS Scams"