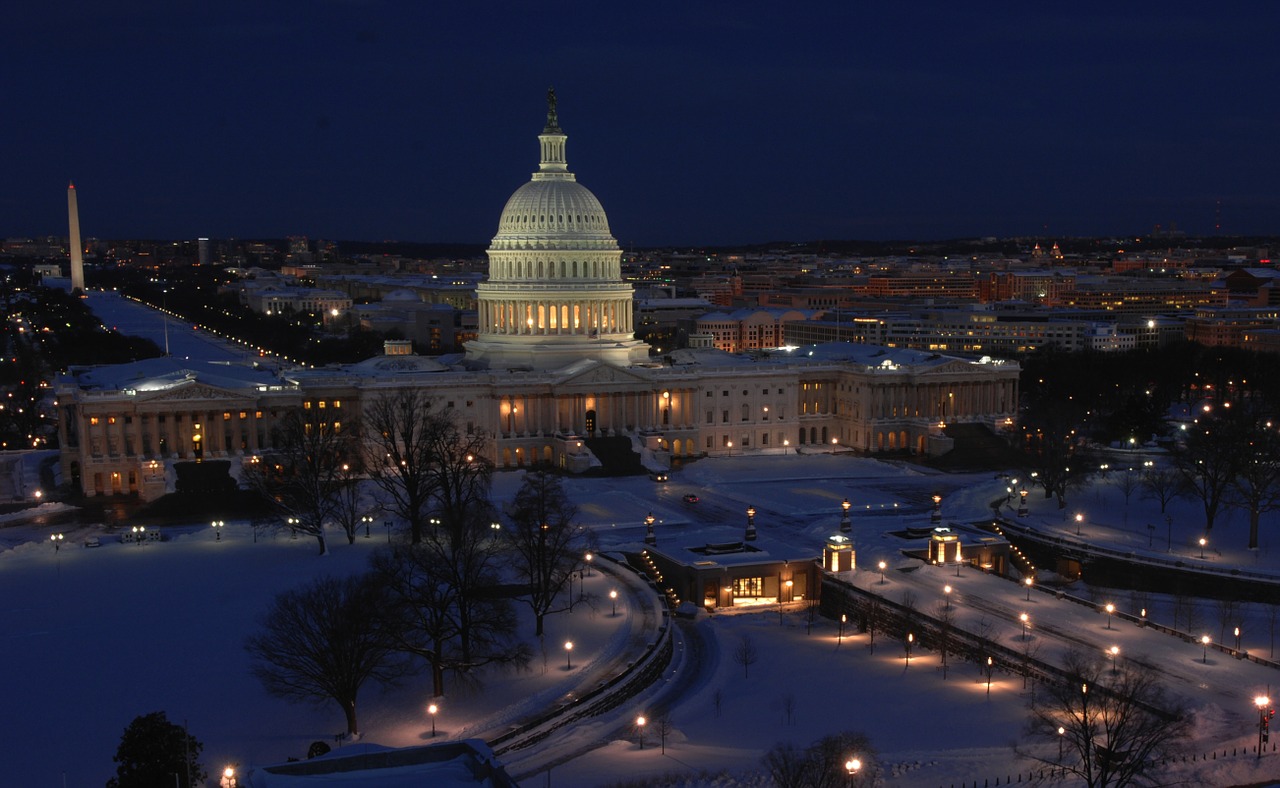 Update: The IRS has announced that the tax season will begin January 28, 2019 to start filing your 2018 tax returns!
Did you try calling the IRS?
Many taxpayers are confused as to how the government shutdown will affect the 2019 tax season. If you pick up the phone and contact the IRS, you'll receive a short message instead of the typical menu. "Welcome to the IRS. Live telephone assistance is not available at this time. Normal operations will resume as soon as possible," is what you hear when you call their toll free number.
Overall, this means that all IRS offices are closed because of the government shutdown. Read on to find out what you need to know for this tax season.
First off, what does "government shutdown" mean?
Simply, a government shutdown occurs when Congress or the President does not come to an agreement about the federal budget. That being said, federal workers; including IRS workers are being furloughed (taking a leave of absence) with few staff still working.
How does this affect taxes?
With the 2019 tax season already being delayed due to the new TCJA tax changes, the shutdown will delay the start of the tax season further. Here's what you should know:
Refunds will be delayed until the IRS clarifies the start date of the tax season.
The IRS is still collecting taxes if you have any outstanding debts. Pay your tax due to the IRS.
You will not be able to receive statements such as transcripts (for income statements, loans, etc.) on time from the IRS until they resume business as usual.
Gather your tax documents, receipts for your expenses, and income statements when you receive them to start on your 2018 tax return.
You can start now by clicking here and your return will be e-filed as soon as the IRS allows it.
All you need to do is create an account.
With RapidTax, all you need to do is create a username and password for your account, enter your tax information and submit your account. It takes just 10 minutes!