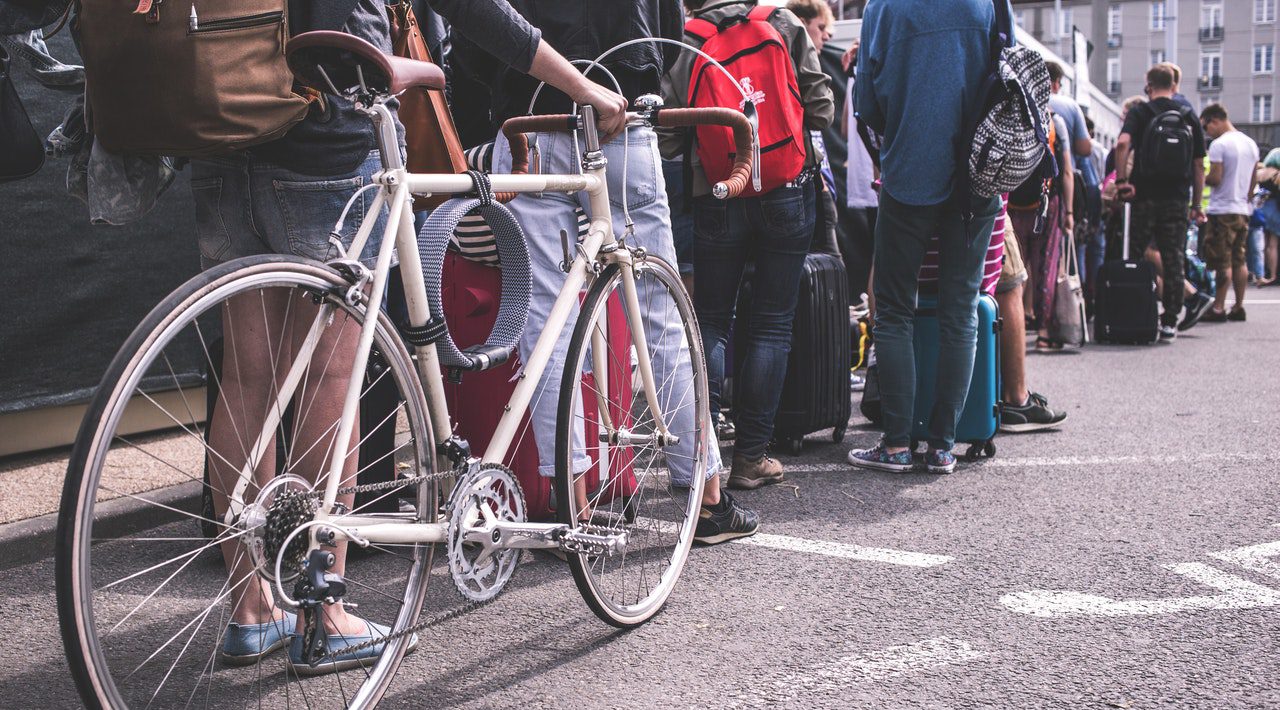 Do you feel like you're playing the waiting game?
You might be wondering how long it takes for you to receive your refund. Typically, the IRS issues tax refunds in less than 21 days as long as there are no discrepancies.
If you are due a refund, it may take longer depending on the situation or time your financial institution takes to direct deposit or mail it to you.
Here are some situations that may prevent you from receiving your refund:
Continue reading "What is the Tax Refund Schedule for 2018?"