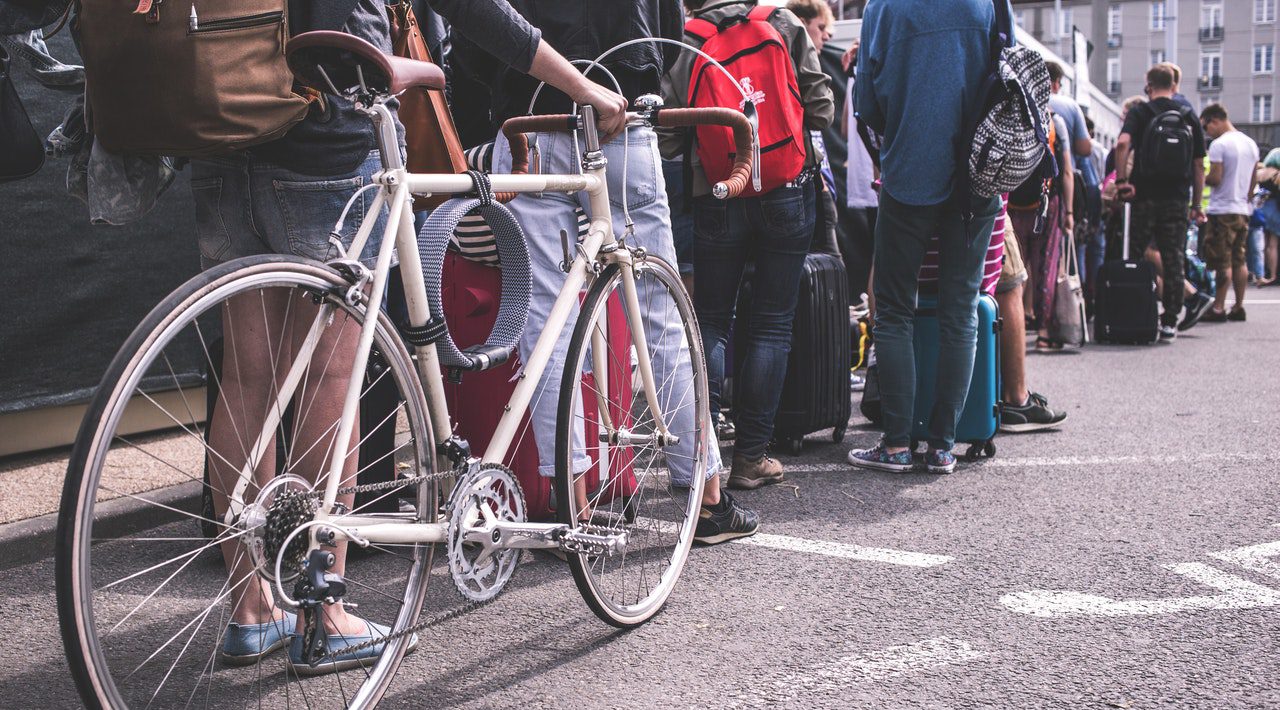 Do you feel like you're playing the waiting game?
You might be wondering how long it takes for you to receive your refund. Typically, the IRS issues tax refunds in less than 21 days as long as there are no discrepancies.
If you are due a refund, it may take longer depending on the situation or time your financial institution takes to direct deposit or mail it to you.
Here are some situations that may prevent you from receiving your refund:
Errors
An incomplete tax return
Identity theft or fraud
Claiming the Earned Income Tax Credit or an Additional Child Tax Credit (requires further checks for accuracy)
Form 8379; Injured Spouse Allocation (Takes up to 14 weeks to process)Regardless, if the IRS determines that they need more time to further review your tax return, you will have to wait until you're in the clear.
You can track your refund!
The "Where's My Refund Tool" checks the most recent status of your tax refund.
Ultimately, it takes up to 24 hours after the IRS receives your electronically filed tax return or 4 weeks after you've mailed a paper tax return to check the status of your return.
Unfortunately, there is not a set schedule or list of dates indicating when you will receive your tax refund. However, to prevent the delay of your refund, ensure that ALL your information is correct.
Has it been more than 21 days since you e-filed your refund?
The IRS urges that you contact them directly only if:
You did not receive your refund within the 21 day time limit
It's been more than 6 weeks since you paper-filed your return
The "Where's My Refund Tool" tells you to contact the IRS directly.
In order to call them, you will need your social security number, (or ITIN) filing status and your exact refund amount at 1800-829-1040.
If you haven't already, file now!
Don't wait until the last minute to e-file your tax return. The last day for e-filing your 2017 tax return is October 15, 2018. Create your account now and get the refund you've been waiting for.